Our services are mainly about social media: managing & growing.
Headquarter Address:
84 Lynden Rd, Brantford
ON N3R 6B8
Canada

(519) 757-1441
contact@leadlake.com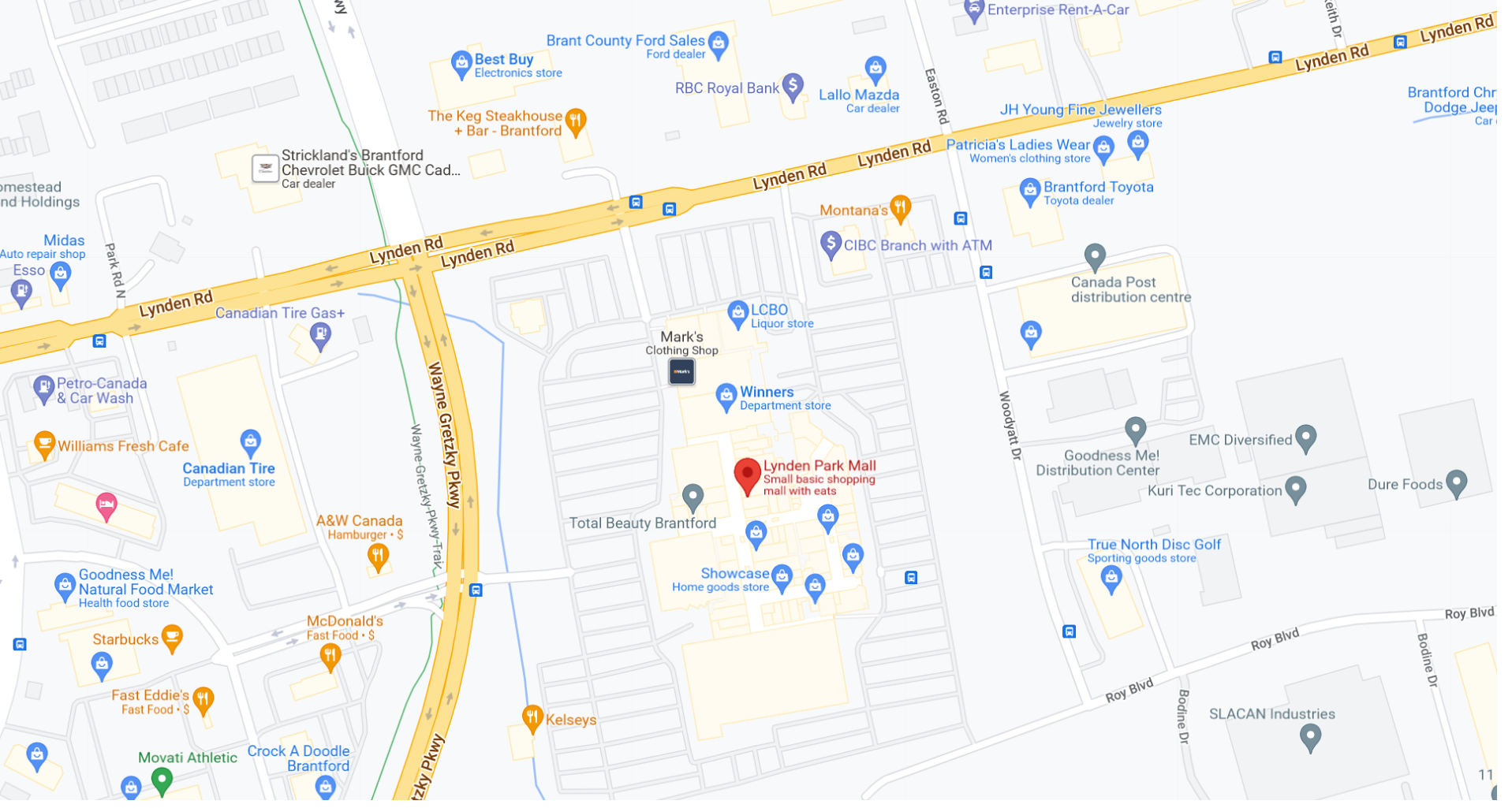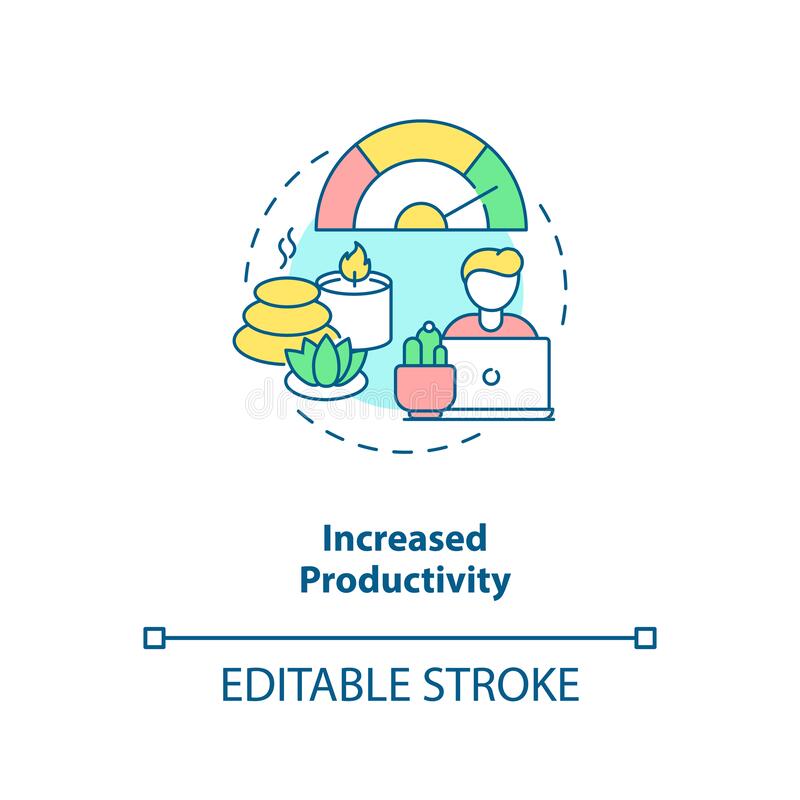 Healthy Productivity
We believe that health and productivity are an important pair. We can accomplish more in less time. This allows us to undertake more difficult and significant tasks.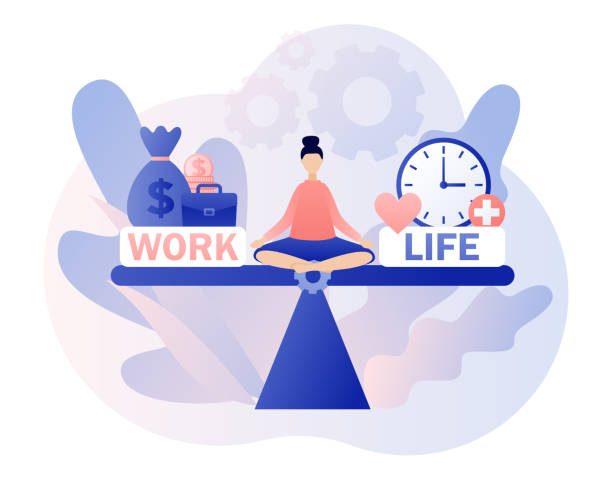 Work-Life Balance
We are implementing it in the business. Everyone will have sufficient time to sleep and eat well. In addition to not worrying about work when we are at home.
Our Client...
Not always correct. Many times policies are put into place that customers aren't even aware of that are meant to assist them and enhance the customer experience.
The People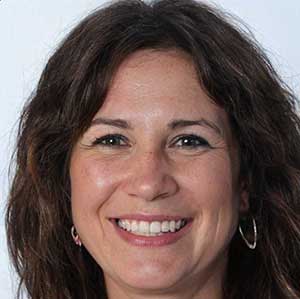 Sharon / Co-Founder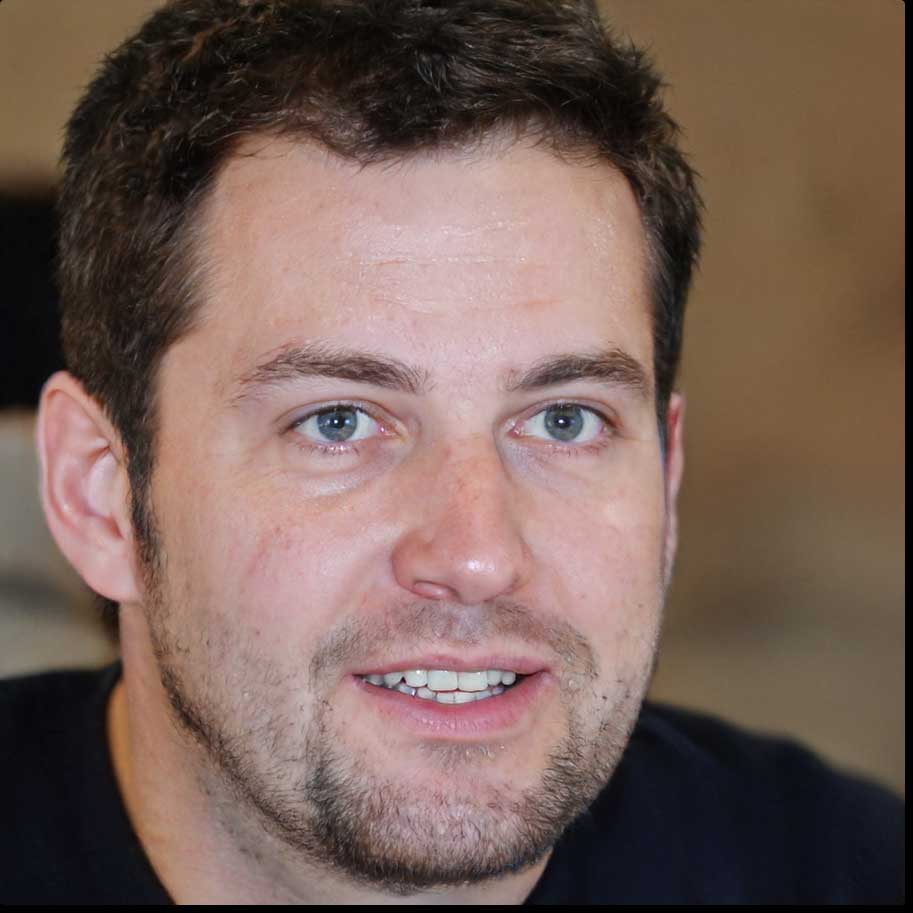 Richelle / Co-Founder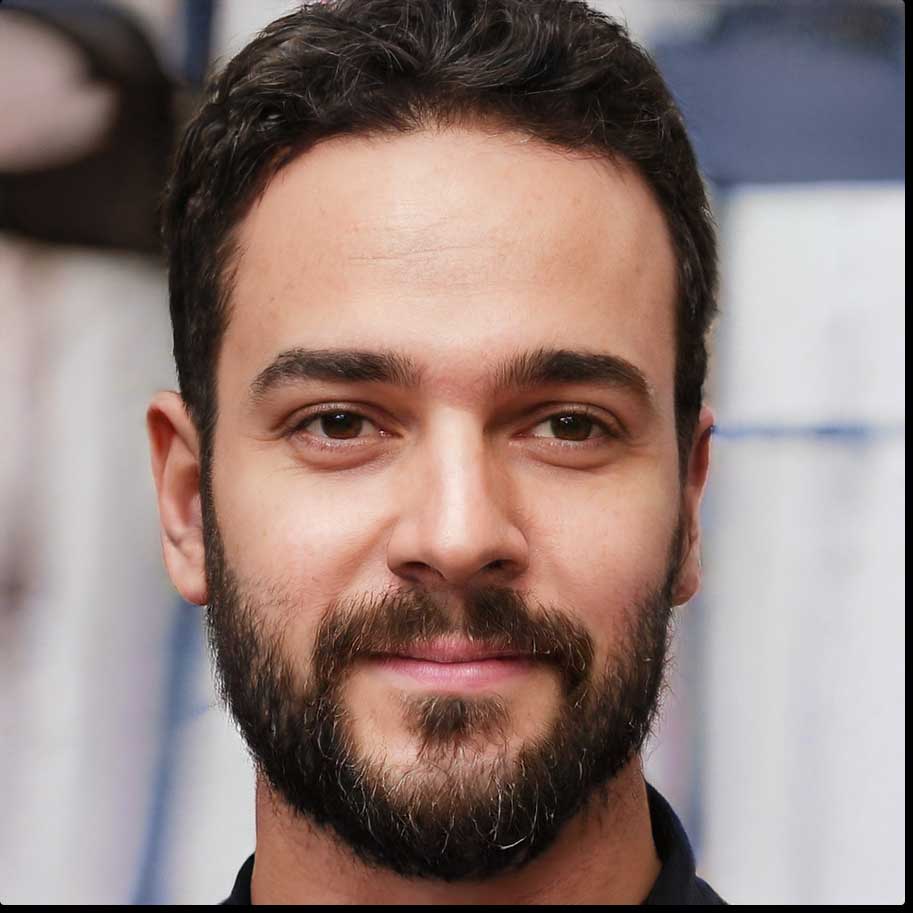 Albert / Co-Founder
Editor
Julie J. Roy
Flynn Strele
Seth Lock
Tayla Goble
Alana Badger
Contributor
We also work with several contributors to provide article and resource for us.